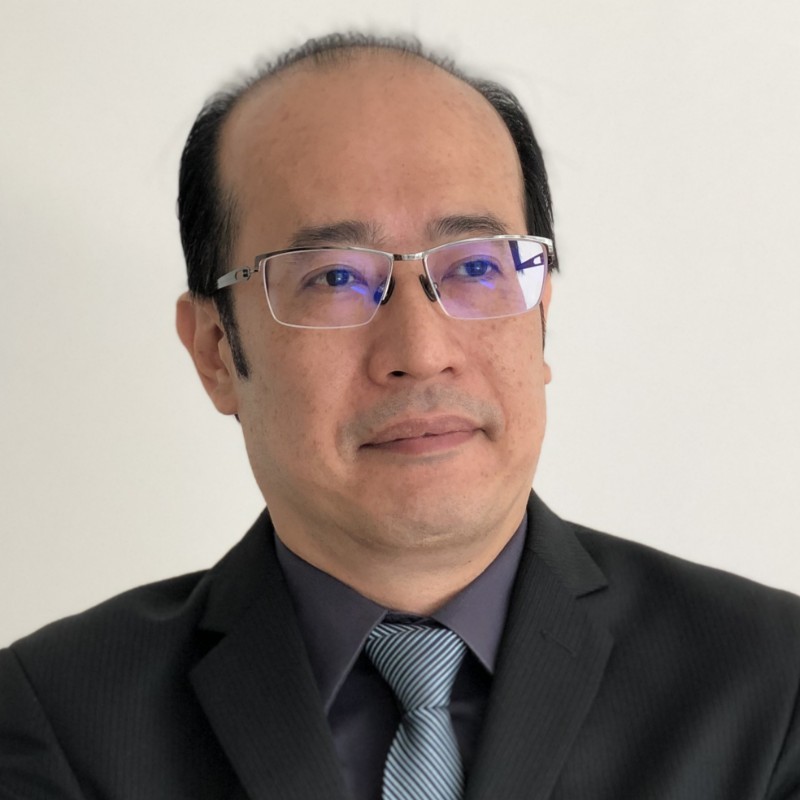 Enabling Digital Health Transformation
"Good health will always be of strategic importance. As a brand leader in enterprise systems, my borderless vision is like an evergreen branch spreading far and wide across oceans to many diverse regional markets. My digital superior software is the Best Brand to Beat!"
Message from the CEO
Origin Integrated Studios Sdn Bhd, based in Kuala Lumpur, Malaysia, is one of the fast-growing digital health transformation software development and solutions companies dedicated to developing innovative and creative solutions for Malaysia and its region. While there are few software development companies that focus on enterprise systems for healthcare, Origin is driven by a mission to make a difference by providing quality healthcare solutions. We were founded in 2015 by a team of talented and passionate software developers and designers, bursting with energy and enthusiasm to make a positive difference in developing innovative and creative healthcare software solutions that are internationally recognised. We aim to become a well-known brand in the healthcare industry and focus on long-term and trusting relationships with our clients, which are the most important prerequisite for successful project implementations and longevity. Our team has extensive experience in the development, implementation, and support of Hospital Information System (HIS), Electronic Medical Record (EMR), Clinical Information System (CIS), and Mobile Health Apps (MHA).
Origin is the leading EMR solution provider in Malaysia and has achieved the largest market share in EMR implementation. Origin has successfully supported more than 30 hospitals and 10 of their satellite specialty clinics with over 5,000 beds and 1,500 consultants/physicians/specialists. This has supported more than 10,000 application users serving more than 10 million patients per year in and around Malaysia. Origin has provided digitisation solutions and converted these hospitals from paper-based to paperless with Origin EMR. Origin is considered to have the best EMR technology compared to its competitors. From one hospital in 2015 to over 40 successful implementations in seven years in 2023, Origin is poised to become the most recognised healthcare technology solution provider for hospital information systems in Malaysia and beyond. With more than 15 years of experience in the healthcare industry and in-depth knowledge of hospital process flows, the company looks forward to continue to remaining in the fore front as the market leader, by providing state-of-the-art products to achieve creative innovation and solving customers problems.
We believe our most valuable resource is our people, working as a team to support and solve our customers' problems. We work closely with our customers, providing cost-effective solutions suitable for their needs and on-going technical and consultancy support. By being relatable partners with our customers for software services and solutions, we grow and face the challenges of modern times together. Satisfied customers bear testimony to the quality of our services.