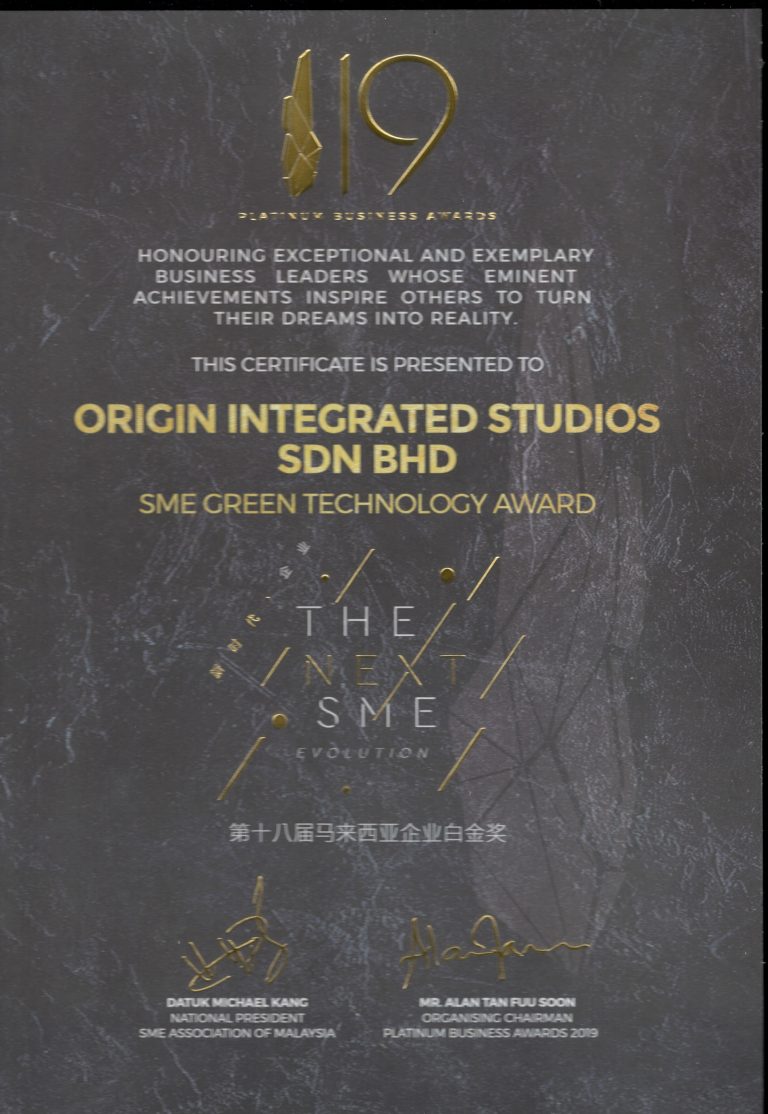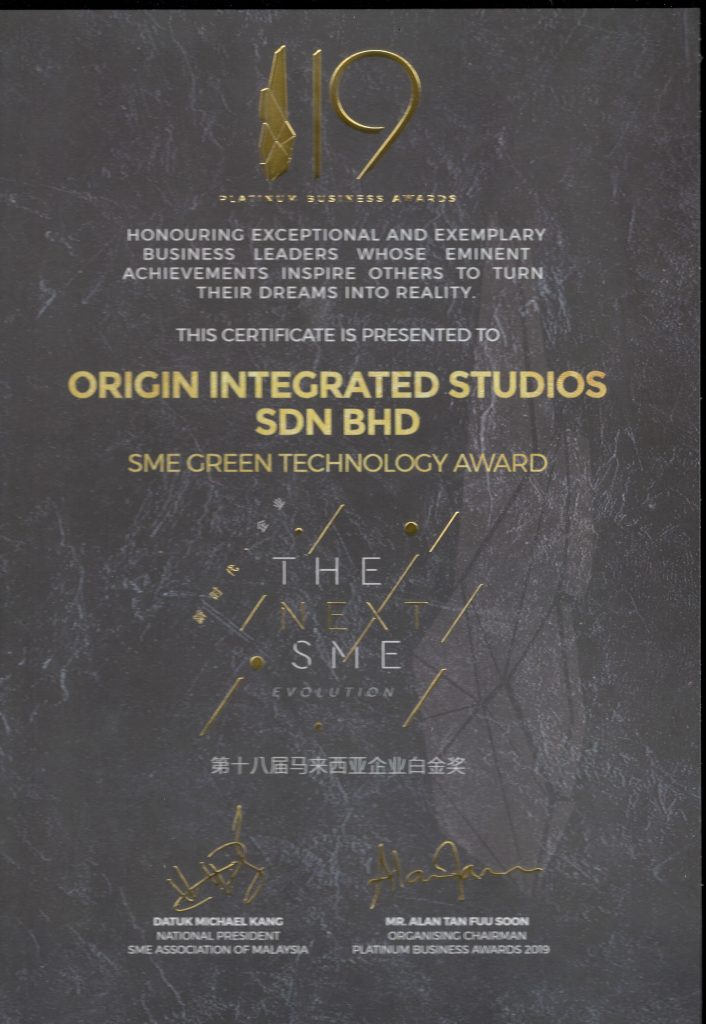 PLATINUM BUSINESS AWARDS 2020 (formerly known as SME Recognition Award) is an annual award programme organised by the SME Association of Malaysia to honour SMEs and individuals for their outstanding achievements and contributions in their respective fields.
Launched in 2002, this Award programme is into its 19th consecutive year of Award Presentation. As one of the pioneering awards for SMEs in Malaysia,
PBA has gained extensive recognition among SMEs, the business community, and the public sector.
Beside showcasing the achievements of Malaysia's top SMEs, this Award also provides a premium platform to benchmark the service/quality of SMEs, as well as enhance their intellectual properties and brand image in the global marketplace.